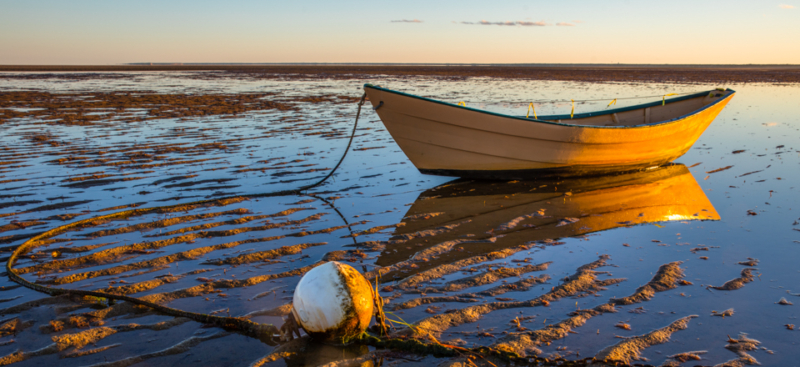 PHOTOGRAPHY CLASSES, WORKSHOPS & PRIVATE SESSIONS
Class – Intro to Digital Photography
TBD
The class is designed for anyone (beginner or experienced) who wants to learn to use their digital camera and make better photographs. We will cover the essentials of good photography, including your camera's controls, the principles of good composition and how to use shutter speeds, exposure and depth of field to craft your pictures. In addition, we will cover the basics of how to edit your pictures on your computer. Plan to take lots of pictures. Classes will include weekly photo assignments and helpful review session. Offered at the Cape Cod Art Center in Barnstable. Click for more information.
Class – Photography II
This class is for anyone who has taken the Introduction to Photography Class or has similar experience. We'll delve more deeply into some of the topics covered in the Intro Class, such as the use of depth of field and shutter speed as compositional tools, light and lighting, and composition and the art of seeing, and editing. We'll have shooting time in each class to practice different types of photography, including still life, portrait, landscape and close-up photography. Each week will also include a critique session to review homework assignments and tips on editing to optimize your images. The goal is to help you take your photography to the next level and get you consistently shooting high quality images. You should have experience using your DSLR camera and able to do some basic image editing in Photoshop, Elements, Lightroom or the equivalent. Offered at the Cape Cod Art Center in Barnstable. Click for more information.
Class – Intro to Photoshop
This class is perfect for anyone new to editing, Lightroom users getting started with Photoshop or those needing a refresher course. You'll learn the essential tools and techniques needed to edit your photos and make them look their best. The class will cover selection tools, tonal adjustments (brightness/contrast, levels, shadow/highlights, etc.), cropping, cloning, touch up techniques, layers and workflow. We will also explore image alteration and manipulation and some of the more creative functions that can help generate new ideas and take your work to a new level. It is strongly recommended that you bring a laptop loaded with either Photoshop or Photoshop Elements. Click for more information.
Workshop – Cape Cod Winterscapes
February 15-17
Max: 6 people
New this year: Off-road excursion to Sandy Neck.
Winter on Cape Cod is a unique time with special photo opportunities. The tourists and part time residents are gone. Many businesses are closed. Beaches, harbors and streets are empty. In this unique workshop, we will explore Cape Cod's winterscapes–everything from the natural beauty of the beaches and marshes to shuttered business and deserted harbors and streets. We'll also take advantage of the shorter day-light hours to experiment with low light photography, shooting some scenes at twilight and beyond. Along the way we'll work on winter shooting tips, how to improve your eye by "seeing" a scene, low light photography and editing techniques to get your pictures looking their best.
For most of the outdoor field shoots, we'll carpool to the different locations. For one shoot, we'll travel by four-wheel drive SUV to photograph the inner dunes and beaches of Sandy Neck and or the beaches and beach camps of south Nauset Beach. We may even have a chance to photograph a snowy owl!
We'll begin Friday evening at 6pm at Cape Cod Art Center with a welcome meeting and short classroom session. We then start early on Saturday morning and keep going until evening. There will be a classroom and critique break midday. Sunday, we begin early with an early morning field shoot and continue through mid-morning. We'll then head back to CCAC for an editing and review session. Plan to wrap up around 1 pm. Classroom sessions will include editing tips with Photoshop and Lightroom. The exact itinerary and schedule will depend on weather and light conditions, but will include beaches, harbors, dunes and various photogenic locales across the Cape. Click for more information.
Check back for more upcoming programs.
PRIVATE SESSIONS
Contact me about one-on-one or small group classes for photography, Lightroom, Photoshop or private photo tours.
# # #