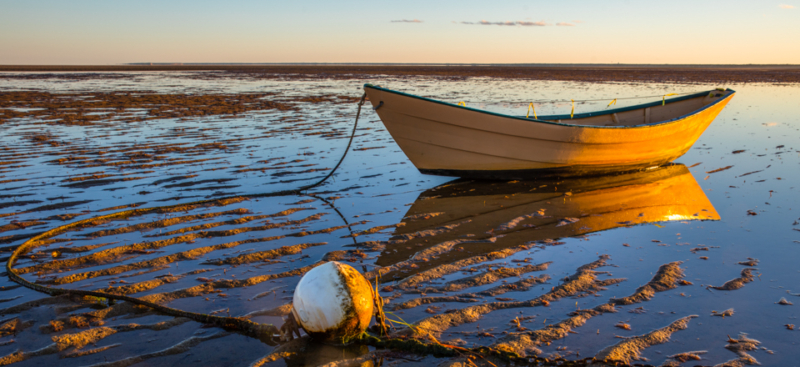 PHOTOGRAPHY CLASSES, WORKSHOPS & PRIVATE SESSIONS
Class – Intro to Digital Photography
TBD
The class is designed for anyone (beginner or experienced) who wants to learn to use their digital camera and make better photographs. We will cover the essentials of good photography, including your camera's controls, the principles of good composition and how to use shutter speeds, exposure and depth of field to craft your pictures. In addition, we will cover the basics of how to edit your pictures on your computer. Plan to take lots of pictures. Classes will include weekly photo assignments and helpful review session.
Workshop – Intro to Photoshop
TBD
Learn the essential tools and techniques needed to edit your photos and make them look their best. The class will cover selection tools, tonal adjustments (brightness/contrast, levels, shadow/highlights, etc.), cropping, cloning, touch up techniques, layers and workflow. We will also explore image alteration and manipulation and and some of the more creative functions that can help generate new ideas and take your work to a new level. It is strongly recommended that you bring a laptop loaded with either Photoshop or Photoshop Elements. C
Workshop – The Nature of Cape Cod
September 7-9
CCAC Members $425 | Non- members $465
Join us for a special workshop photographing the natural beauty and wildlife of Cape Cod, including whales, seals, shorebirds and more. Instructor John Tunney will guide you from dawn to dusk through some of Cape Cod's most scenic and fertile shooting grounds. Exploring the Lower and Outer Cape on land and water we'll photograph unspoiled beaches, marshes and landscapes rich with coastal flora and fauna. The workshop includes a whale watch tour to photograph whales and other sea life, and a private boat tour through one of the Cape's most scenic bays to photograph seals, birds and coastal scenes. Along the way you'll learn techniques and tips for using your camera and lenses, composition and editing that will help take your images to a new level. The workshop also includes critiques and brief technical sessions with information about Cape Cod's landscape and wildlife. This workshop always sells out so book early! Click for more information.
Workshop – Creative Coastal Photography
September 28-30
$395 CCAC Members | $435 Non-members
Come learn the art of creative fine-art photography while exploring the beaches, dunes and harbors of the Lower and Outer Cape and the Cape Cod National Seashore. In this workshop, photographer John Tunney will take you to some of the Cape's most beautiful locations and show you how to "see" a scene, discover its creative potential and produce a creative and expressive fine-art image. We'll go on field shoots in the mornings and late afternoon into evening, plus one night shoot, and have midday classroom sessions for editing and reviewing pictures.
What you'll learn:
– How to create impressionistic images using long exposures, camera motion, depth of field and multiple exposures
– The creative use of wide angle and telephoto lenses
– How to see and use the elements of design in composing your images
– Low-light photography tips
– Processing tips to fine-tune your compositions for added expressiveness, dimensionality and finish.
PRIVATE SESSIONS
Contact me about one-on-one or small group classes for photography, Lightroom, Photoshop or private photo tours.
# # #