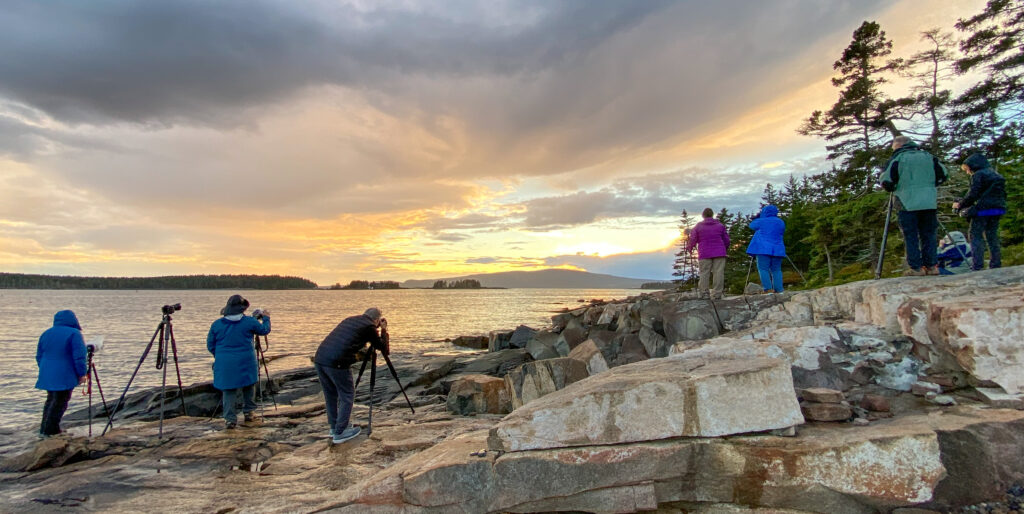 If you want to become a better photographer, learn more, get and stay inspired, meet others who share your passion and make new friends, well, nothing beats a camera club. Joining a club might even help lead you to a new career. I know it did for me and many other photographers.
The idea of photographers getting together to share tips, techniques and camaraderie stretches back to early days of photography. In the U.S, the Boston Camera Club and the Camera Club of New York got their start in the early 1880s. In the U.K, the Royal Photographic Society got its start in 1853. Today, there are hundreds of camera clubs and photo societies in countries around the world.
So what happens at a camera club? All kinds of things photographic.
You can read my whole article at Petapixel.com.