How to Purchase Prints & "Four Seasons of Cape Cod"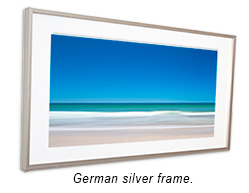 To Order Prints

All images are printed with pigment inks on archival 100% cotton paper and matted with acid-free materials to ensure long life.
Images are available framed or unframed. Framed pieces are framed with framing grade non-glare plexiglass and a Nielsen-Bainbridge metal frame in German silver, a warm neutral tone that complements the images and any decor. Unframed pieces up to size 22×28 include a mat. Larger pieces are shipped rolled without a mat.
You may order online via a secure shopping cart or by phone. To order online, choose your print and click on the shopping cart icon in the lower left corner of the page and then select the size you want. The checkout process is similar to other shopping carts. You will receive an email receipt and confirmation after placing you order. Your order will be shipped by UPS or Fedex and you will be emailed tracking information after it has shipped.
If you prefer to purchase images in person, please check my show schedule or contact me to arrange an appointment at my studio.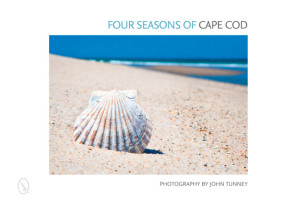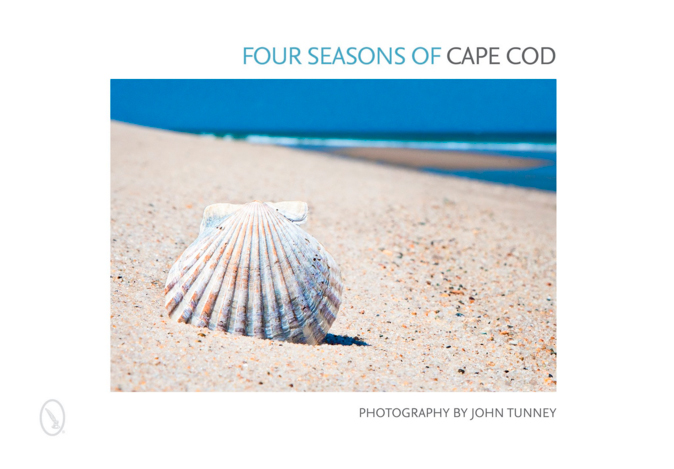 FOUR SEASONS OF CAPE COD
Each season paints Cape Cod with a unique palette of light and color. Winter's low sun casts long shadows and reveals the muted tones that cover windswept dunes and empty harbors. Spring starts with a hard light, but soon brings splashes of bright color as flowers emerge and the landscape comes back to life. Summer's rich, vibrant colors are followed by autumn's softer and warmer tones. Photographer John Tunney has created the first book to focus on the beauty of the Cape's different seasons. With 170 photographs of beaches, dunes, harbors, wildlife and people, this beautiful book captures the shifting light, colors and moods of Cape Cod – from Falmouth to Provincetown – throughout the year.
Hardcover: 176 pages

Four Seasons of Cape Cod